SERVING OUR OWNERS AND RESIDENTS
River Rock Property is a property management company providing high quality customer service to local residents and property owners. We offer rental homes, twinhomes and apartments in Fargo/Moorhead and surrounding areas. Let our team help you find your next rental home, or manage your investment property!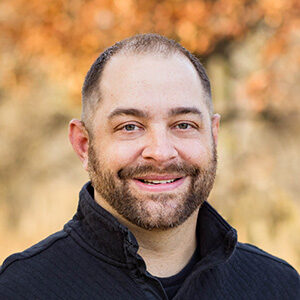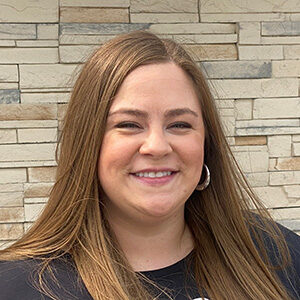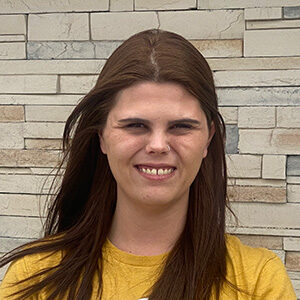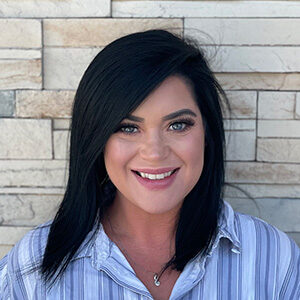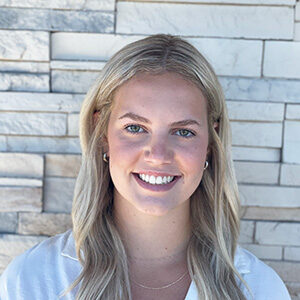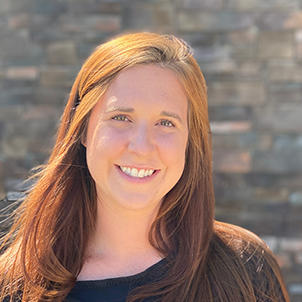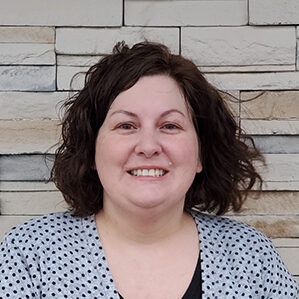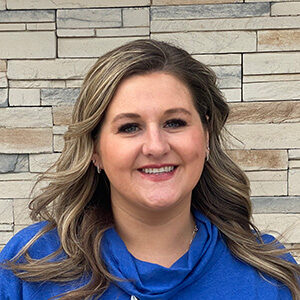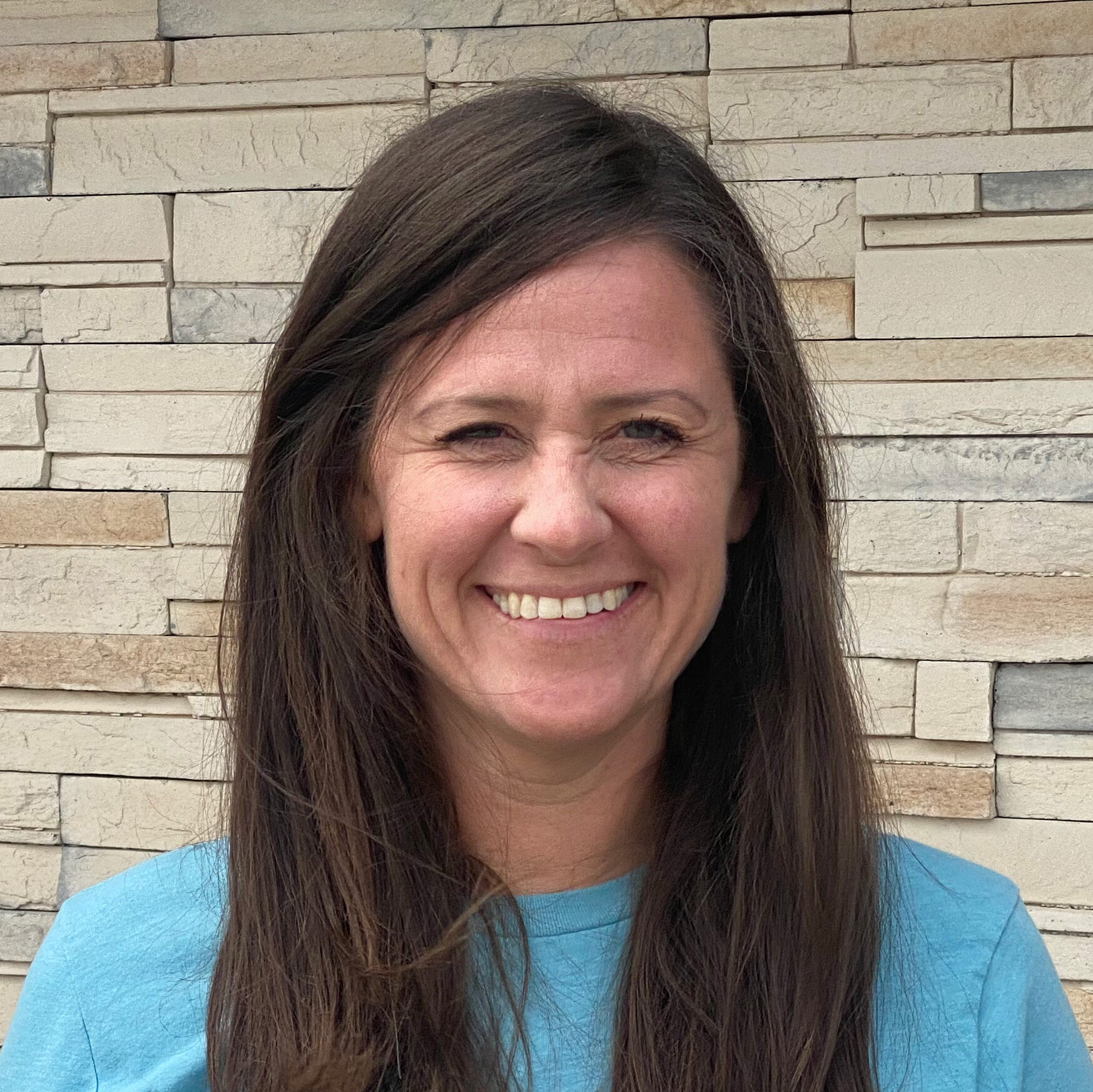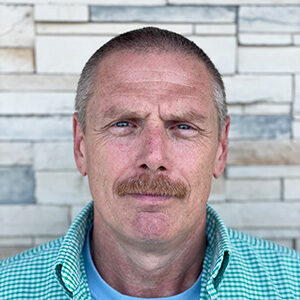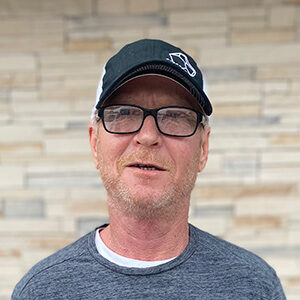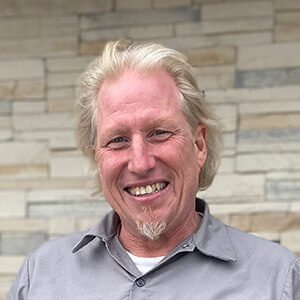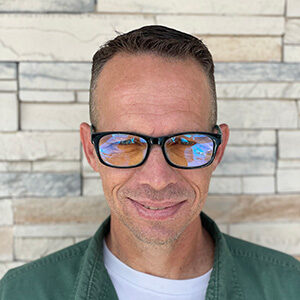 It is our mission to provide the most premier property and property management service in the area, at all budget levels. We care about people. We have a passion to serve our owners and our residents at the highest level.