LET US MANAGE YOUR INVESTMENT PROPERTY
For each day your property is vacant, that's money out of your pocket. Keeping your property rented, while relieving you of the day-to-day hassle of property management, it's what we do! River Rock Property has experience managing all types of property across all classes, from luxury to distressed, as well as commercial properties and storage units. Contact us today for more information on our property management services, you'll be glad you did!
BENEFITS OF WORKING WITH US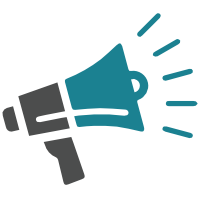 Marketing Your property is advertised on our website, and other high traffic rental websites. A professional "For Rent" yard sign adds exposure to capture drive-by prospective tenants. Our experienced leasing staff will help set a competitive monthly rental rate, advise on how to make your property rent-ready, and respond promptly to inquiries from prospective tenants.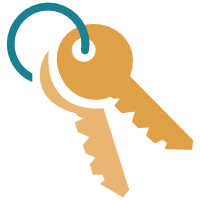 Tenant Screening The costs of the wrong tenant can quickly add up. We carefully screen all tenant applications based on credit, employment verification, criminal background, sex offender registry and rental history. Thorough screening complies with all applicable laws, including Fair Housing and Fair Credit Reporting Act. When the right tenant is found, we manage the lease signing, using a professionally prepared lease, ensuring all proper contracts are executed correctly. Finally, a walk-through and move-in procedures are conducted.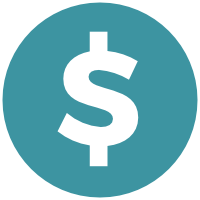 Rent Collection Nothing affects your cash flow more than late or missing rent payments. Rent is collected every month and deposited into your account expeditiously. The collection processes are professional but strict, and our staff are extremely diligent in collecting rent through a systematic, timely process. Tenants are offered a variety of ways to pay rent and incentives for paying rent on time, so you can get your money as quickly as possible.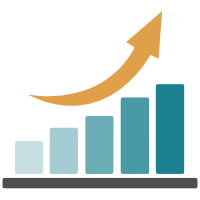 Financial Reporting The goal of property management services is to maximize your income and minimize your expenses. We track all of this in a centralized accounting system. This all-inclusive accounting and reporting system, backed with itemized statements and tax documentation, keeps all your property management financial information organized in one place.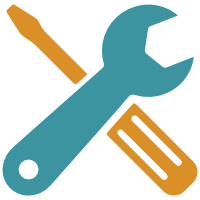 Maintenance Without timely, cost-effective maintenance and upkeep of your property, the return on your investment can be significantly impacted. We have a trusted network of contractors, vendors and in-house staff to handle property maintenance and repair work. In the end, you'll save time and money and ensure repairs are done in a professional manner, by trustworthy maintenance professionals.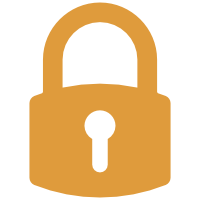 Eviction Protection When evictions are necessary, our staff is knowledgeable in state and local landlord and tenant laws. If a tenant does not pay rent on time or breaches the terms of the lease, we initiate the proper legal steps necessary, in the fastest possible timeframe, to minimize your costs and get the property leased again.